Acha Tesyajantorn
Realtor, Sales Associate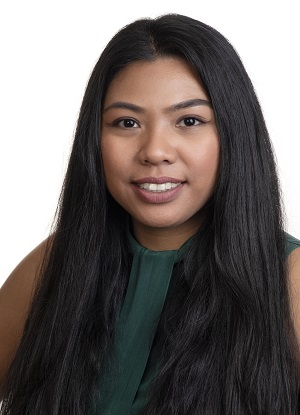 Biography
Acha decided to join Miron Properties to pave her way in the real estate field with an admirable, relatable mentor. She is proud to capitalize on the firm's ethics, high standards, and exceptional resources to serve her clients with utmost quality and care.
Previously an accountant for 12 years, Acha is not only good with people, but with the important finances and tax implications one must consider when buying or selling a home. Her finesse and savvy help orchestrate smooth transactions, and put things in understandable terms for her clients.
Known for her keen attention to detail and tremendous patience, Acha takes pride in being her clients' real estate advocate. As an excellent listener and communicator, she will hone in on your specific needs and keep you abreast of the purchase or sale process every step of the way.
A 20-year resident of Bergenfield, New Jersey, Acha knows and loves the nearby neighborhoods and the ease of amenities the area offers. She is originally from New York, and attended William Paterson University.
Acha's favorite leisure time hobbies are breeding her dogs, and remodeling homes with her fiancé. She is always happy to give clients advice and tips on preparing and staging their homes for sale;
she also helps them envision the potential of any space.
Acha speaks fluent Thai as well as English. Acha can be reached at: 201.923.6534 or via email at: Acha@MironProperties.com. For more information, visit www.MironProperties.com or call 201.266.8555.