Karen Kalina
Realtor, Sales Associate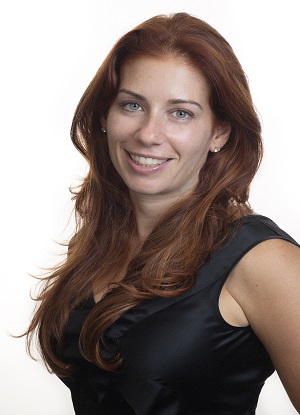 Biography
Karen got an introduction to the real estate industry as a marketing consultant for a real estate firm that owned and managed properties throughout New York and New Jersey. Having seen the scenarios investors can encounter firsthand allows her to take calculated risks and advise clients appropriately when venturing into one of their most important purchases.
Her last position in her 10 years with the firm was to develop an online system that automated the eviction process in NJ called TurboEvict.com. Karen was also responsible for developing the backend system that pushes the eviction through the appropriate stages, interfacing with attorneys, sheriffs and property managers. Her knowledge, connections and insights are invaluable to her clients seeking the right homes and investments.
Karen herself is a property owner and investor with a passion for real estate. When she decided to get her sales license, she went with the best. "Ruth was my agent when I moved to Tenafly. She was honest, patient and knowledgeable, and
we had a great experience with her. When I decided to enter brokerage, I figured, why go elsewhere? I strive to provide my clients with the same outstanding level of service and results."
Working with Karen is a pleasure, as she's very friendly, patient, honest and well-prepared. She can be tough when necessary and does not shy away from challenges; both essential qualities when orchestrating transactions.
Originally from Brooklyn, NY, Karen holds a B.S. from Boston University and is a licensed yoga teacher. The mother of two boys who attend local schools, Karen is active in her community and volunteers at the Jewish Home at Rockleigh, working with dementia/Alzheimer patients in an art program.
Karen speaks Hebrew and is learning Mandarin. Karen can be reached at: 646.241.2953 or via email at: Karen@MironProperties.com. For more information, visit www.MironProperties.com or call 201.266.8555.